Welcome to
Little Imps Day Care Centre.
Little Imps is a registered children's day care facility and it caters for children aged 2.6 -12 years.
The group is situated at Messingham Village Hall close to the shops and the local primary school. There is ample parking and a fenced outdoor
play area.
Any child and their family can access the provision throughout all or part of the day. The setting offers flexible care between 8.00 am-5.30pm, but the preschool closes
on Wednesday afternoon 1.00pm-3.15pm for administration and training requirements.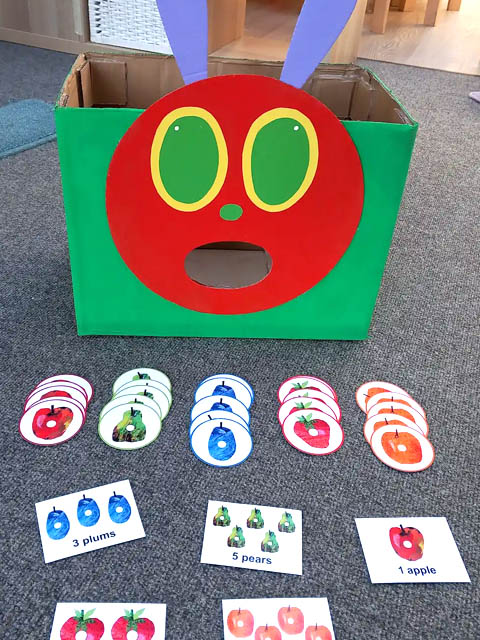 The setting aims to open throughout the year, however school holidays are
open subject to demand.

Little Imps is a well established setting with a good reputation for providing a
quality service.

The group currently has a kite mark award: Humber Region Steps to Quality.
News and Events
Messingham Village Hall,
Scunthorpe
North Lincolnshire
DN17 3SN
T: 01724 761316