News and Events from Little Imps
Summer Club 2018

Bookings taken now for our Summer Club

Royal wedding

Dressing up is fun

Royal Wedding

Pre celebrations for the Royal Wedding this weekend....how may preschools have their own Harry & Meghan

Gruffalo Display

Enter if you dare....to our Gruffalos Lair!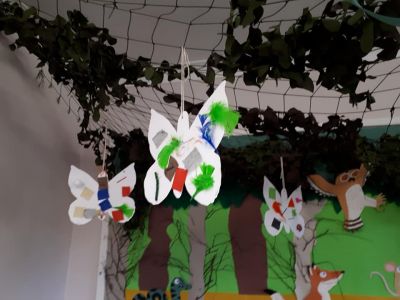 Afternoon Tea

Lovely afternoon crafting and celebrating Mothers Day with afternoon tea

Christmas Lunch

Lovely meal enjoyed by children, parents, Grandparents and staff. Supplied by The Pantry...tasty as always

Remembrance Day

Always a difficult topic Remembrance Day for our Preschool children......encouraged to hear how much they already knew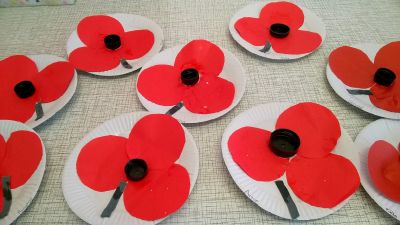 Christmas Fayre

Our Annual Christmas Fayre is on Saturday 25th November 2017 11.00am. Allison Parker is organising the event and sharing the proceeds between Little Imps and Messingham Juniors Football Club. Lots of craft stalls......

!!!!Halloween Party!!!

Another successful Halloween Party.....we raised £272 !! Many thank to everyone who supported the event. Lovely to see some faces from previous years and new ones. Never had so many carved pumpkins to judge.The funds will be used for Christmas parties and presents for Preschool, After school and Pixie Club x

Halloween Ladies

The Halloween Party ladies......wouldn't happen without you